Welcome to Dodgers Dreamteam with the City of Long Beach Department of Parks, Recreation & Marine!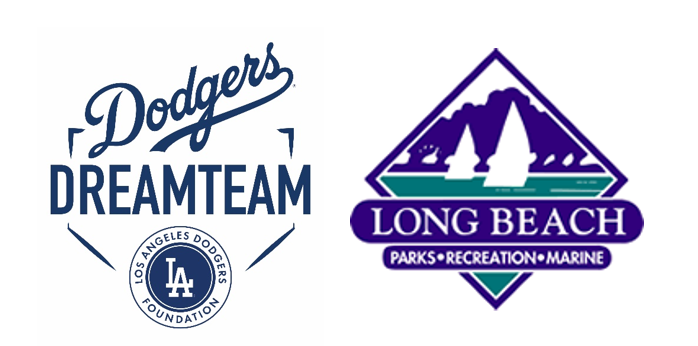 IT'S TIME FOR DODGERS DREAMTEAM!
Dodgers Dreamteam (formerly Dodgers RBI) is a comprehensive sports-based youth development program that uses the power of sport to provide critical resources and services to communities who are experiencing social injustices. The Los Angeles Dodgers Foundation (LADF) works in partnership with 14 Affiliate Partners to deliver sports-based programming and wraparound services for 11,000 youth and to support communities and families across the city. With growing interest in Dodgers Dreamteam programming from the community, LADF aims to serve 25,000 youth annually by 2030.
Dodgers Dreamteam registration includes equipment, uniforms, Dodger Days, Fitness and Nutrition Education, Coaches Trainings, Player Development Trainings, College & Career Accelerator Workshops, Science of Baseball, Baseball and Softball Clinics, Dodgers Reading Champions Challenge, PlayerFest and more!


Program Goals

To provide an inclusive, barrier-free sports-based youth development program that is typically reserved for the elite.

To deliver programs, services, and resources that address basic needs, education, and health care.

To train parents and coaches to create a youth sports environment that fosters social and emotional learning opportunities.

To increase participation of underrepresented groups, specifically Black youth, girls, and teenagers.
Registration will open May 1, 2023